[APRIL FOOLS 2021] Language Update: Dothraki Translations Now Available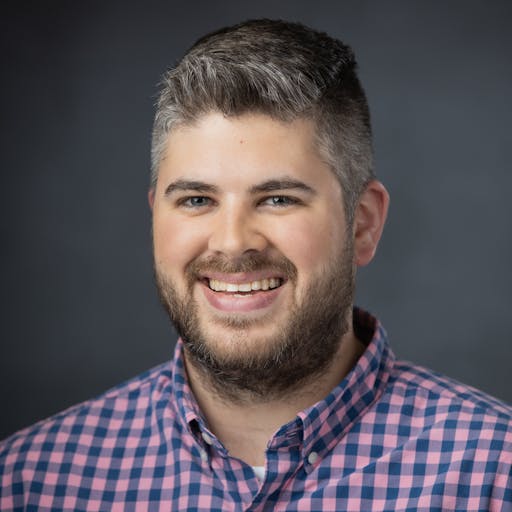 Ian Hawes
April 1st, 2021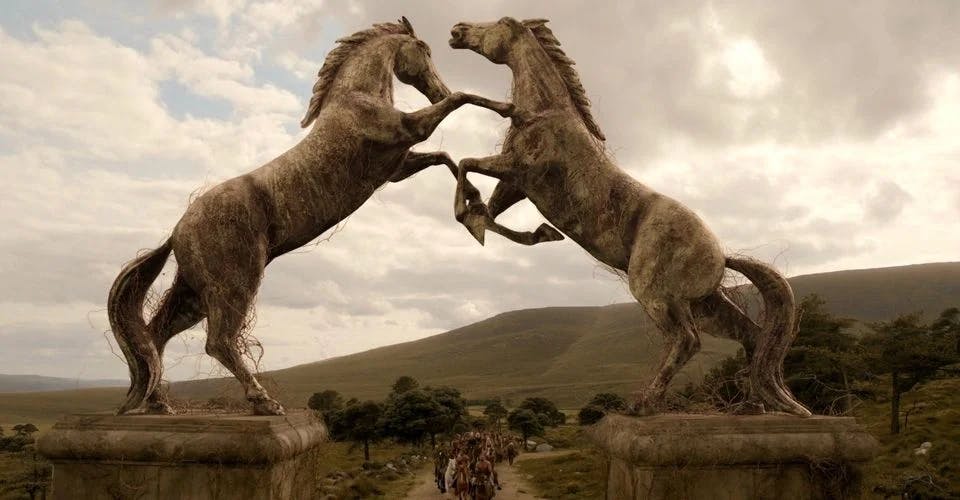 WASHINGTON, D.C. - APRIL 1, 2021
ImmiTranslate, a language services provider with a focus on certified translations for immigration, is proud to announce the addition of the Dothraki language to its growing catalog of available languages. ImmiTranslate looks forward to servicing the growing community of Essos to Westeros immigrants.
"Whether they're seeking to translate their Asshekh ki athyolar or other decrees into the Common Tongue, we look forward to assisting them with all of their language needs. Translators in Essos in the past have been, uh, a little more cutthroat", said Ian Hawes, Managing Partner of ImmiTranslate.
Dothraki marks the first entry for ImmiTranslate into the highly competitive but often overlooked Essos Language Market. With other languages such as Valyrian and Qarth, spoken by millions in the region, ImmiTranslate looks beyond the Narrow Sea for further expansion.
---
The information provided on this website does not, and is not intended to, constitute legal advice; instead, all information, content, and materials available on this site are for general informational purposes only. Information on this website may not constitute the most up-to-date legal or other information.