Unlocking the Secret to Finding the Perfect Immigration Lawyer in the United States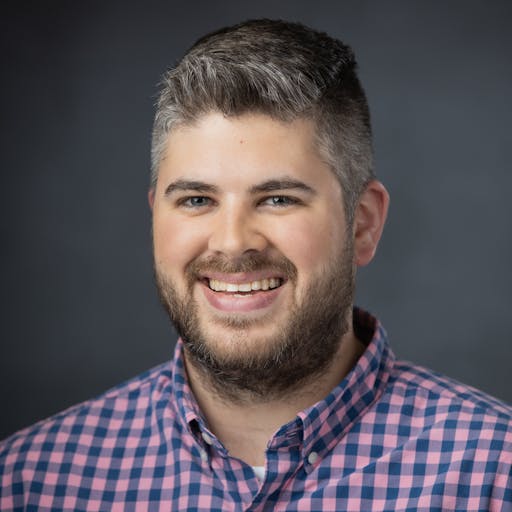 Ian Hawes
March 6th, 2023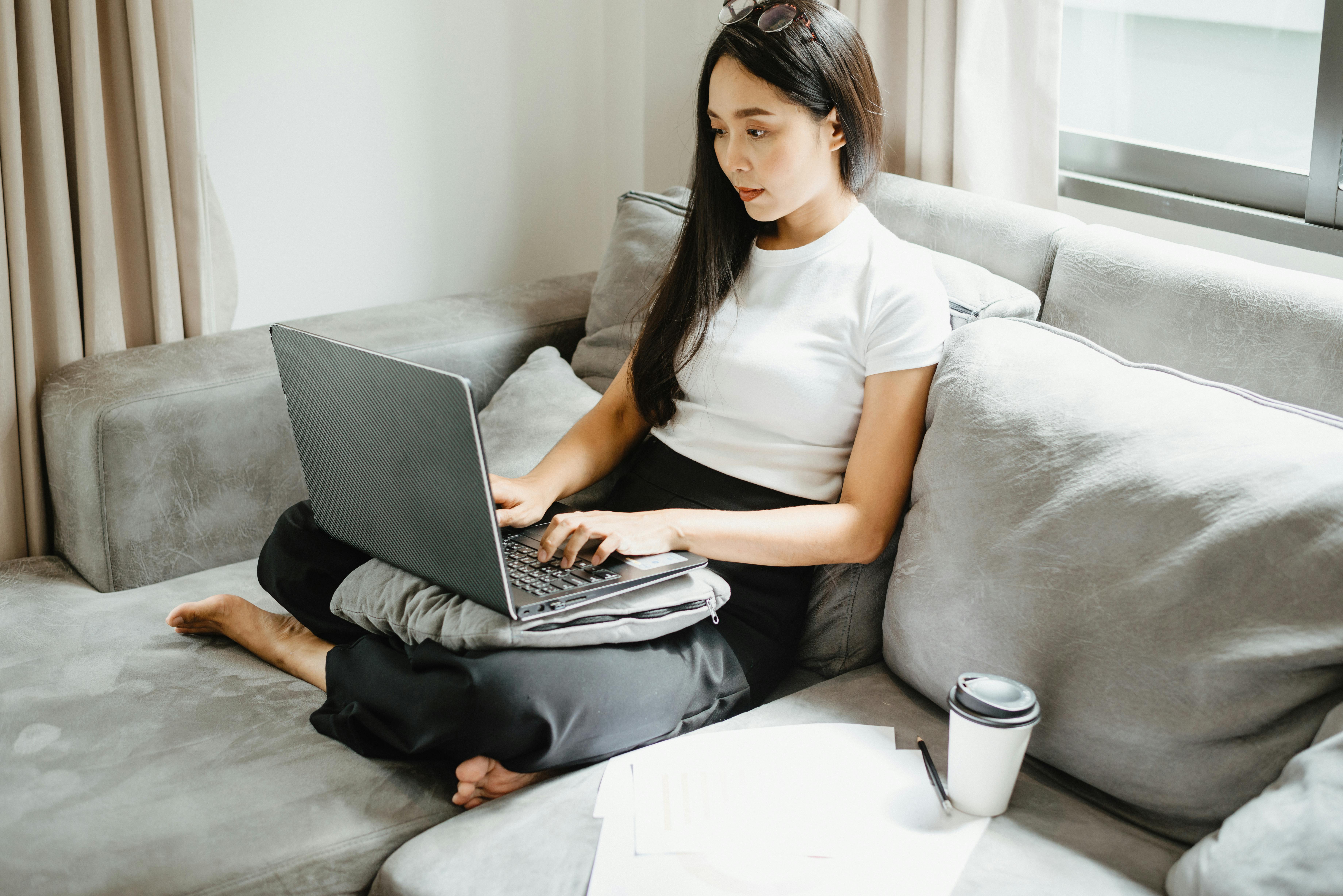 If you are immigrating to the United States, you may find it helpful to work with an experienced immigration lawyer who can guide you through the complex legal process. An immigration lawyer can help you understand your options, prepare your applications, and represent you in court if necessary. But how do you find the right immigration lawyer for your needs? In this article, we'll share some tips on how to find an immigration lawyer in the United States.
Ask for Referrals
One of the best ways to find a good immigration lawyer is to ask for referrals from people you know who have gone through the immigration process themselves. Talk to your friends, family members, colleagues, and acquaintances who have worked with immigration lawyers in the past. Ask about their experience, the lawyer's communication style, and the results they achieved. Referrals can be especially helpful if you are looking for a lawyer who speaks your language or has experience working with people from your country.
Check Credentials
Once you have a list of potential immigration lawyers, it's important to check their credentials. Look for lawyers who are licensed to practice law in the United States and specialize in immigration law. You can check their credentials on their website, the State Bar Association website, or through the American Immigration Lawyers Association (AILA). AILA is a national organization of immigration lawyers that provides resources and information to its members.
Read Reviews
Reading reviews from past clients can give you a good idea of what it's like to work with a particular lawyer. Look for reviews on the lawyer's website, Google, Yelp, or other review sites. Pay attention to both positive and negative reviews and look for patterns in the feedback. Keep in mind that no lawyer can please everyone, so use your judgment when evaluating reviews.
Schedule Consultations
Once you have narrowed down your list of potential lawyers, schedule consultations with them. Many immigration lawyers offer free initial consultations, so take advantage of this opportunity to ask questions and get to know the lawyer. During the consultation, ask about the lawyer's experience, their approach to your case, their fees, and their availability. This is also a good opportunity to see if you feel comfortable working with the lawyer and if they communicate clearly.
Consider the Cost
Finally, consider the cost of hiring an immigration lawyer. Immigration lawyers typically charge by the hour or a flat fee for certain services. The cost can vary depending on the complexity of your case and the lawyer's experience. Be sure to ask about the lawyer's fees upfront and get a clear understanding of what services are included in the fee. It's also a good idea to get quotes from multiple lawyers to compare costs.
In conclusion, finding the right immigration lawyer can be a key factor in a successful immigration process. By asking for referrals, checking credentials, reading reviews, scheduling consultations, and considering the cost, you can find an immigration lawyer who can help you achieve your goals. Remember to take your time, ask questions, and choose a lawyer who you feel comfortable working with. Good luck!
---
The information provided on this website does not, and is not intended to, constitute legal advice; instead, all information, content, and materials available on this site are for general informational purposes only. Information on this website may not constitute the most up-to-date legal or other information.