3 Common Challenges Faced by Immigrants in the U.S.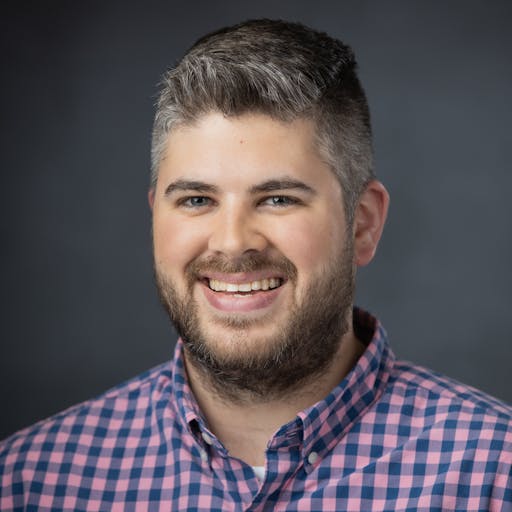 Ian Hawes
February 18th, 2020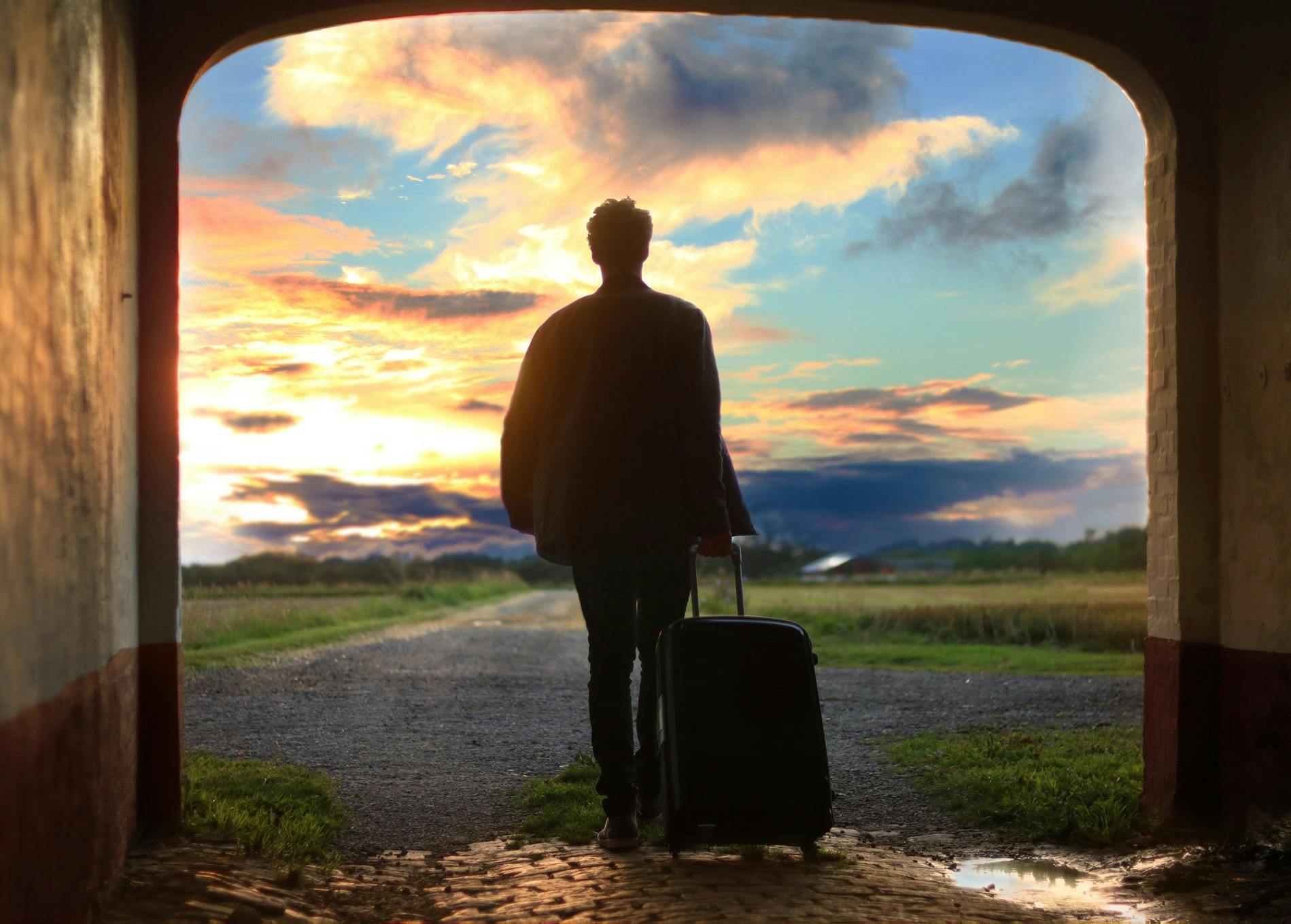 Immigration is a huge, life-changing experience with its own challenges and rewards. Here are three common challenges faced by immigrants in the U.S. and a few tips to overcome them.
You don't speak the language
The language barrier is one of the biggest problems most immigrants face in the U.S. If you don't speak English at all, everything from getting a job to buying food can be extremely difficult. Even if you speak English fluently, mastering the American pronunciation and accent can be a different matter altogether when you were born and raised in a foreign country. To add to the confusion, some words literally mean different things in different parts of the world. Flats and apartments, jumpers and sweaters, subways and metros - you get the drift. Common American phrases and idioms may also be confusing to a non-native speaker.
An English as a Second Language (ESL) class could be very helpful in such a situation. Some local libraries also offer free language programs. The Internet is flooded with different types of resources for learning English online, while immigrants looking for more advanced and structured learning may find English language programs at community colleges more suitable. Such classes could also be a great way for you to meet fellow expats and make new friends.
The societal and cultural differences are vast
Every country has its distinctive culture, and the American way of doing things can seem new and unfamiliar to you. As a result, the first few weeks can be quite hard for an immigrant who was looking forward to fitting in right away. Regardless of whether you are looking to assimilate into American culture or acculturate, the key is to not admit defeat but to give yourself enough time to find your own path.
New arrivals to a country typically find their first sources of support at work and in expat communities. As you settle in and get comfortable, you can expand your social circle and gradually move out of your comfort zone.
Reading up on the local way of life is one of the best ways to familiarize yourself with the social norms and rules of etiquette. Make sure you don't turn down opportunities to socialize with people from other cultures. Be open and receptive to other ideas and ways of doing things.
Public transportation in the U.S. is lacking
The U.S. is notorious for its lack of public transportation facilities in second-tier cities. Unless you live in a big city like New York or Washington D.C., finding adequate bus/train services can be pretty challenging. Most people in the U.S. travel with their own cars. So if you have made up your mind to live here, it is important that you get a driver's license and a car as quickly as possible.
While you can drive on a valid foreign driver's license for up to one year from your date of entry in the country, some states may require you to have an international driving permit (IDP) as well. If you plan to get an IDP, you have to do it before you travel from your home country. You cannot get an IDP after you reach the U.S. For more information about driving laws, contact your local Department of Motor Vehicles (DMV).
---
The information provided on this website does not, and is not intended to, constitute legal advice; instead, all information, content, and materials available on this site are for general informational purposes only. Information on this website may not constitute the most up-to-date legal or other information.