Our Certified Translation API is now available for integration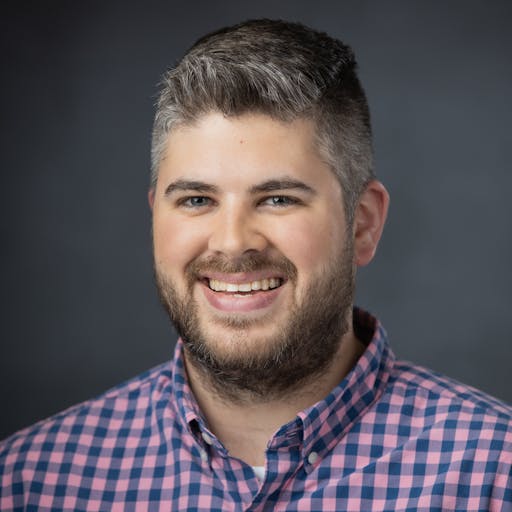 Ian Hawes
April 26th, 2022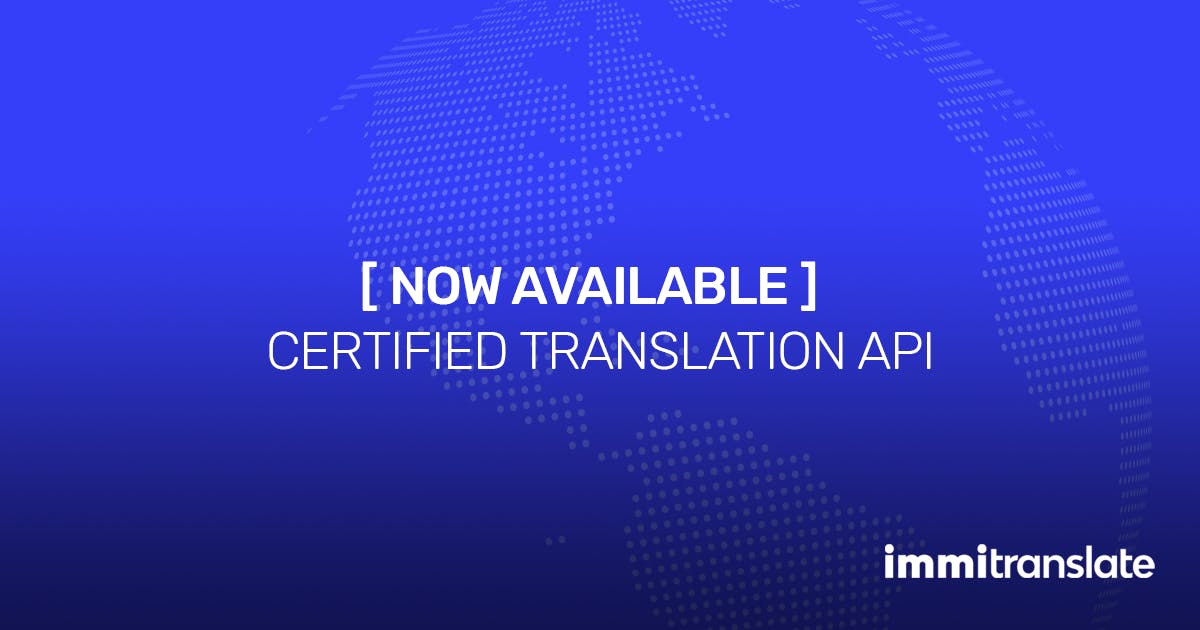 ImmiTranslate's Certified Translation API is now available
We are pleased to announce the availability of our Certified Translation API, allowing clients and platforms to streamline and automate the process of obtaining certified translation services.
Our cutting edge API includes all the features and quality that our clients have come to expect from ordering on our website, plus the ability to receive updates via HTTP webhooks. All of our supplementary services, such as currency conversion and credential evaluations, are available via API.
As the leader in vital document translation, our API accepts over 50 different metadata points which enable us to complete most certified translations in hours — not days.
With the release of this API, we welcome platforms serving law firms as well as law firms with their own case management systems to integrate with us. API access is available to every account and can be enabled by generating an API key from the Account Dashboard
A complete breakdown of our API documentation with code samples is available on our API Documentation Website.
Don't have an ImmiTranslate account? Our team is standing by, ready to assist with integration! Just email us at support@immitranslate.com
---
The information provided on this website does not, and is not intended to, constitute legal advice; instead, all information, content, and materials available on this site are for general informational purposes only. Information on this website may not constitute the most up-to-date legal or other information.