Product Updates
Stay informed with the latest enhancements, features, and updates to our services in the Product Updates category. Here, you will find information on improvements and changes that ensure the continued excellence of our language services.

We remain open and operating on a normal schedule during the COVID-19 outbreak and crisis.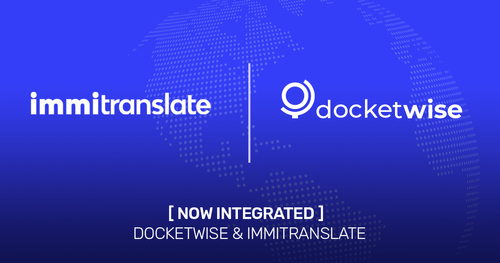 We're delighted to announce our latest integration with Docketwise, the modern immigration case management software. Simply select the files that require translation, and let our professional translation team handle the rest.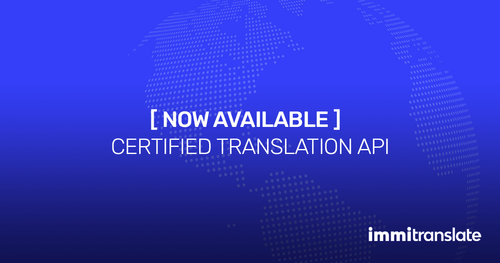 We are pleased to announce the availability of our Certified Translation API, allowing clients and platforms to streamline and automate the process of obtaining certified translation services.
Ready to dive in?
Our translation team is available 24/7 to assist you with documents, provide quotes, and prepare translations.