ImmiTranslate Now Integrates With Docketwise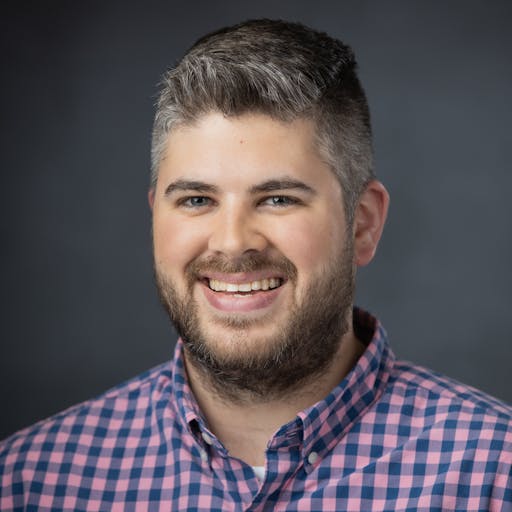 Ian Hawes
April 12th, 2021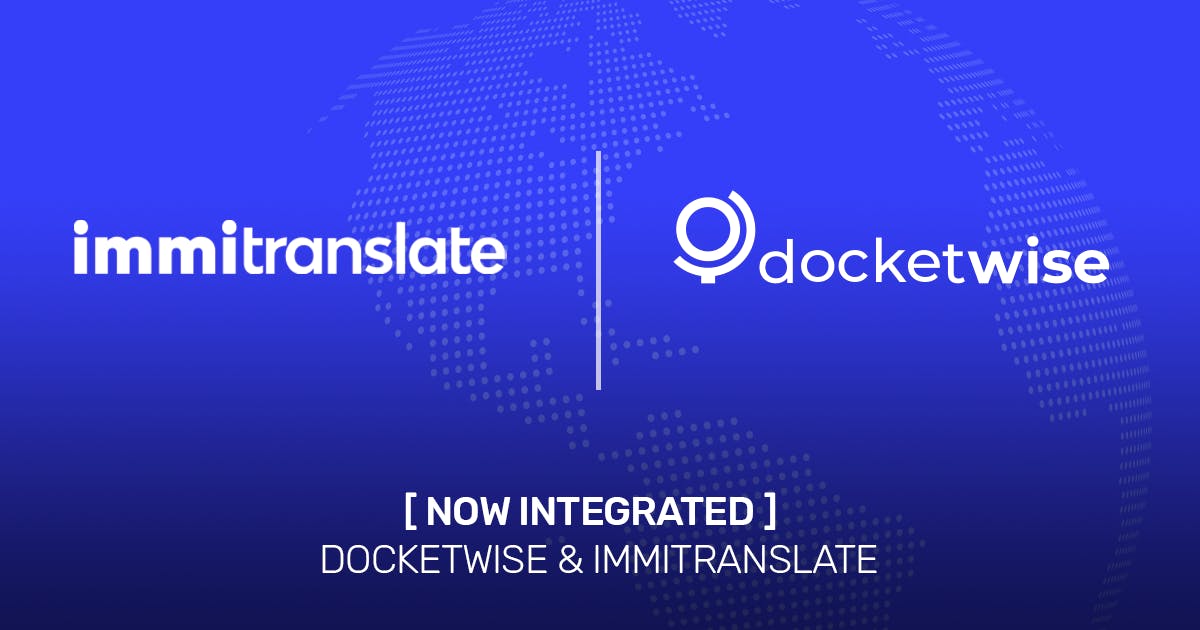 We're delighted to partner with Docketwise to offer a seamless and secure way to translate documents for immigration purposes. Our implementation allows you to select which documents require translation, while also tracking the client and matter through the translation process.
All of our translations come with an industry-leading USCIS acceptance guarantee.
We're committed to continuing to develop innovative technology that benefits our clients, while still providing an excellent service that our clients can rely on.
For more information on our integration with Docketwise, check out their website and help article.
---
The information provided on this website does not, and is not intended to, constitute legal advice; instead, all information, content, and materials available on this site are for general informational purposes only. Information on this website may not constitute the most up-to-date legal or other information.