ImmiTranslate Now Integrates With Docketwise
We're delighted to announce our latest integration with Docketwise, the modern immigration case management software. Simply select the files that require translation, and let our professional translation team handle the rest.
---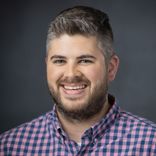 Written by
Ian Hawes
Published on April 12, 2021
3 minute read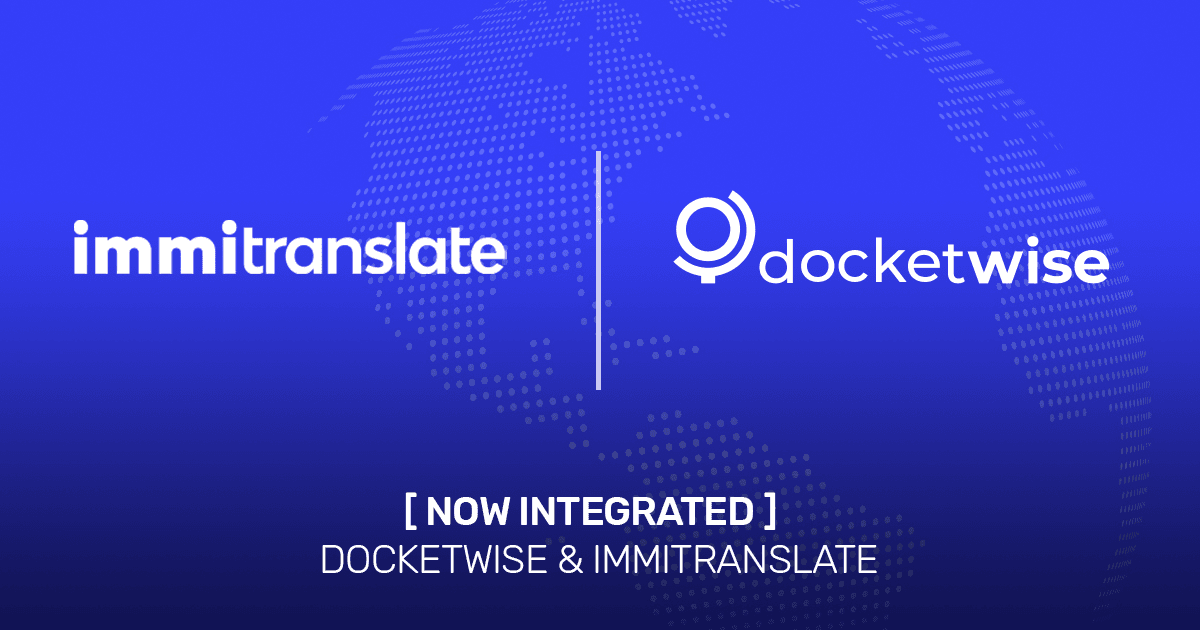 We're delighted to partner with Docketwise to offer a seamless and secure way to translate documents for immigration purposes. Our implementation allows you to select which documents require translation, while also tracking the client and matter through the translation process.
All of our translations come with an industry-leading USCIS acceptance guarantee.
We're committed to continuing to develop innovative technology that benefits our clients, while still providing an excellent service that our clients can rely on.
For more information on our integration with Docketwise, check out their website and help article.
---
Blog
Ready to dive in?
Our translation team is available 24/7 to assist you with documents, provide quotes, and prepare translations.